Shitparade
is all over the latest
Madonna
video
for "Hung Up", but I have one simple issue with it.
No it's not...
The fact that

LOGO

thinks gay people keep Madonna as a priority.
Madonna is way too old to be wearing that!
She is exotifying the Asian culture with the Chinese food restaurant dance-segment!
Madonna is lame and "British".
Mimi.

Madonna is gay!
The 80s called, they want Madonna back where she belongs.
She has an ass like loaf of bread, and I do not want a slice.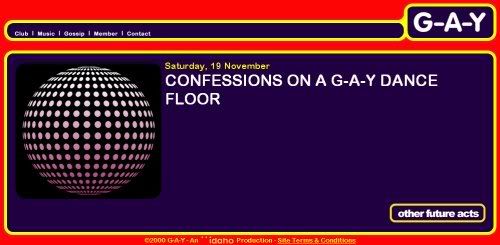 But it may definitely have to do with this one simple fact...
NO THUG WOULD EVER BE CAUGHT
DEAD
ROLLING THROUGH THE HOOD BUMPING
MADONNA
IN THEIR TRUNK. EVER.
I know you pay hoes cuz I heard you did,
Joe John