It seems that the world is obsessed with telling their secrets right now...or keeping them? For this reason, the theme of this post is
CONFESSIONS.



CONFESSIONS...ON A DANCEFLOOR
"If you don't like my attitude, well you can F off. Just go to Texas, isn't that where they golf?"
Madonna
recently played her much talked about new album
Confessions on a Dancefloor
for a bunch of dudes who were going to write reviews about how wonderful it is. The CD was flown into Ft. Lauderdale airport
under armed guard
. The CD was picked up by her brother, who delivered it to the DJ for the night. Afterwards, it was
DESTROYED "so it didn't fall into the wrong hands"
. Obviously, they mean
terrorists
. Meanwhile, with all this "high security", new short-lived links of the leaked album pop up every second.
______________________________________________
CONFESSIONS...OF A BROKEN HEART
"I have a crush on every boy."
Lindsay Lohan
seems less than broken recently. I mean, there's only one way to go after
Herbie: Fully Loaded
...up. Rumors have been circulating that her and
Jared Leto
are finally official...but these
screen caps
from
TRL
have fans speculating that they may be past the dating phase and are already engaged. "A friend" has already said that she's
hot to marry Leto
. They grow up so fast these days. Please, let's note that Jared was
29
when Lindsay made this movie...
She was the perfect doll. Now she's the real thing.
FEATURING
Tyra Banks
...
If anyone owns a copy of this, may I watch it immediately? Thanks.
Lindsay may also be
attending NYU
in the near future.
______________________________________________
CONFESSIONS...OF A SCIENTOLOGIST GIRLFRIEND
"SHIT...I'm pregnant!!!"
Katie Holmes
has recently confessed that she is
nervous
about her
silent birth
. A source says, "Katie is being taught that the experience is painless and an enlightening one, but she knows better." Silent births require no sound from the mother delivering the child or anyone in the room, with the belief that any noise will traumatize the newly born child. Apparently
L. Ron Hubbard
never experienced his vagina stretching to the size of a watermelon. Maybe I'm assuming too much...
______________________________________________
Speaking of Tyra, how about...
CONFESSIONS...OF A TOP MODEL

"I eat ice cream in bed."
Ok, so
Justin
posted this earlier, but can we please talk about it more? I mean, can we just talk about nothing but
ANTM
all the time? Like how Tyra made two girls cry and then told them
they were going to London
? You have to love the look of pure terror on
Jayla
's face...and the look of shock/WTFness on
Nicole
's.
"WE'RE GOING TO LONDON!"
Can we also talk about how amazing
Kim
looked in her last two shoots? She has little time left on the show folks! Tune in this week.
______________________________________________
CONFESSIONS...OF AN HEIRESS?

"Simone and Paris have similarities."
No, actually...it's the other heiress. The one living in the shadows. And her book is
The Truth About Diamonds
, a soon-to-be-classic modern novel which the adorable
Tom Martin
demanded I ship to him immediately and also demanded that I mention that an Israeli grandmother said he was handsome. Now, you can read chapter 1...
ON THE INTERNET
.
Nicole Richie
. You amaze me.
Talking shit
about
Paris
fictionally?!? Art is totally imitating life. If only Kim had talked about her fellow reality tv castmates fictionally, then there wouldn't be such a backlash! You should have put it in a book Kim...On another note, here is
an interview
in which Nicole deems herself an all-around "entertainer".
______________________________________________
CONFESSIONS...OF HERMIONE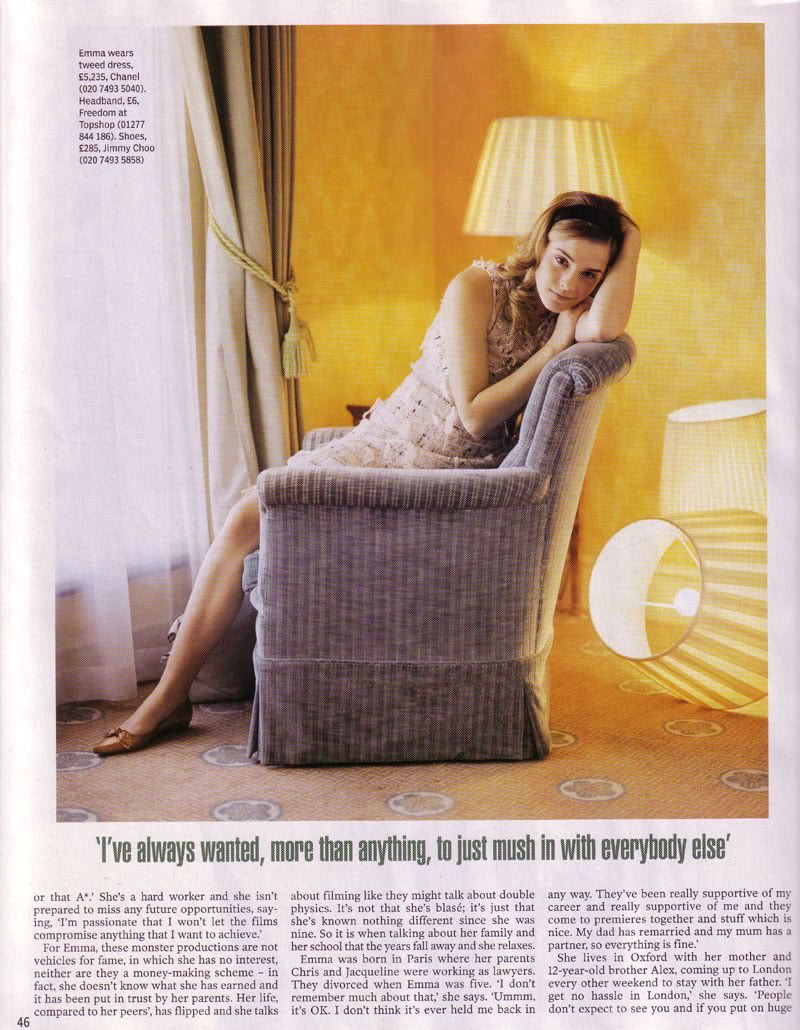 "I've always wanted, more than anything, to just mush in with everyone else"


Yes
Emma Watson
, I'm sure
this is true
. And I'm sure you'll be very successful at mushing in with your $5000
Chanel
dress. More
here
from a girl who is inappropriately attractive for her age. Seriously, when I was doing lifeguard training...the 35 year-old instructor said he'd hit it.
______________________________________________
CONFESSIONS...OF AN EMANCIPATED MIMI

"I want to cut my hair. If I do, it will be for charity."
What does that mean??? Like, you'll donate it to
Locks of Love
? Or will there be a huge televised telethon? For every $10,000 that we receive to feed the homeless,
Mariah Carey
will cut off an inch! Speaking of the homeless, check out the best photoshopping blog in existence,
Arrase ao lado do mendigo
.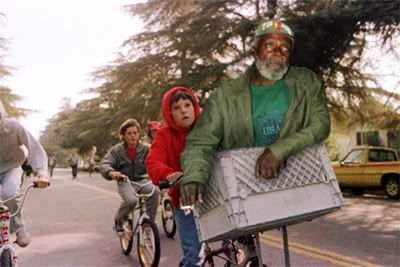 ______________________________________________
CONFESSIONS...WAS THE TITLE OF MY ALBUM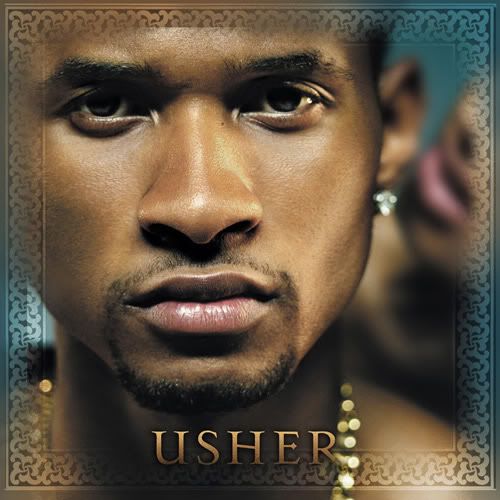 "I love the poon."
It looks like
Usher
may be the next celeb to show up on the shelves of your local porn store. Videos of him with two women doing it to the sounds of his ex-girlfriend's (
Chili
from
TLC
) golden hit "Waterfalls" are said to exist. Just when he thought he could say all he could say, just when we thought we could see all we could see.
Oh Ush
!
______________________________________________
CONFESSIONS...OF FLOWER FILMS
"He's just not that into you."

Drew Barrymore
's production company
Flower Films
is set to team up with writers from
Sex and the City
to
produce a movie
entitled
He's Just Not That Into You
.
Other films
by the flowery production company include the
Essie Lash
facebook-endorsed
Fever Pitch
,
Donnie Darko
, and
Olive the Other Reindeer
. Drew, I did you justice by leaving
Fifty First Dates
off that list. Oops.
______________________________________________
CONFESSIONS...OF THE WESLEYAN STUDENT BODY
My Favorite
Anonymous Confessions
A report by Joe John
"I have to try really, really, really hard not to call things gay or retarded."
"I'm reading this and I don't even go to Wesleyan."
"I don't like indie music."
"Posting here isn't making me feel better."
"I just found out (2 mins ago?) that I have forgotten how to kiss."

BEST THREAD EVER:

"I masturbated to a picture of

Max Goldblatt

today", see his reply
"I bought one of

Creed

's CDs. I beat all your confessions. All I can say is, thank God this is anonymous.
"I'm developing a crush on

Mike Litwack

based purely on the comments about him posted on this board."
"You guys, my kitten is like, kind of small. Woah, how'd she get so small?"
"my roommate is so pretty. her friend is over here putting makeup on her because she has some fancy thing to go to. and she is so so so so pretty."
"how can i be a hipster i really want to be one. they are just so exclusive. what do i need to do besides dressing like them?? does anyone know?!?!"
That was only in 1/3 of the pages. Ten pages of confessions is all I can handle.
______________________________________________
Confessing that I spent way too much time compiling this and half of these aren't even confessions,
Joe John