PICTURE THIS...
a couple frolicking delightfully on their merry way.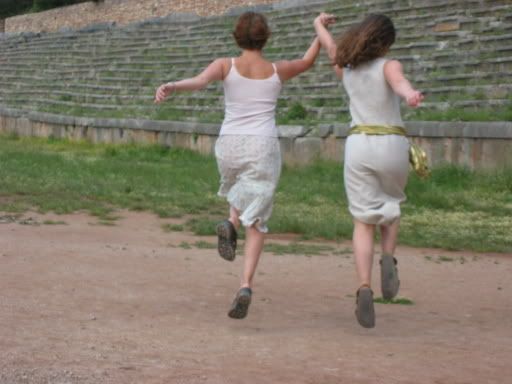 Now, imagine yourself singing along to
Franz Ferdinand
's "Take Me Out" as couples frolick on a screen before you.
In the very near future, this can be a reality because the new Franz Ferdinand DVD is complete with
two karaoke tracks
.
BONUS SONGS:
Rock it, Don't stop it,
Joe John