Mariah Carey
may be back on the map, but she's still pretty crazy. Because a Los Angeles airline
refused to fly her dog
Jackson P. Mutley
the Jack Russell saying he was "too big", her chauffeur was forced to drive Jack
cross country
back to NYC. Mimi responded to this by saying...
"They said, 'We'd only allow it for a famous dog.' Please! He has three websites dedicated to him."
Seriously...I mean, not famous????
" Earlier this year, Mariah revealed she logs on to her pet's website every day Jack has become so famous in his own right the diva's Japanese fans have built a site dedicated solely to him Mariah is so fascinated with the website she regularly checks in to the news pages, entitled The Emancipation of Jack, after her chart-topping album, 'The Emancipation of Mimi', and the doggy-obsessed message board The beautiful star said: "I laughed out loud for 10 minutes when I found out about Jack's website He really is a very cool dog Some of his Japanese fans built it for him It talks all about him - even his swimming antics"
When they say "swimming antics", they refer to the fact that
Jack loves bathing with Mariah
. Jack loves the jets in Mariah's hot tub as much as you do when you think no one is looking. I also imagine that Jack and Mariah take long weekend getaways and spoon regularly. Soon, they'll be doing all of the above over
tea and crumpets
.
Definitely see one of these
website
s for pictures like this...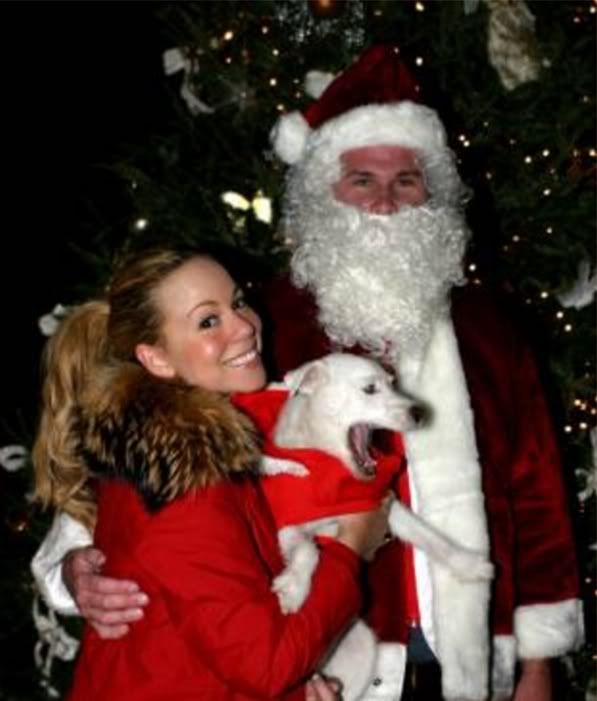 All I want for Christmas is Jack.
WE BELONG TOGETHER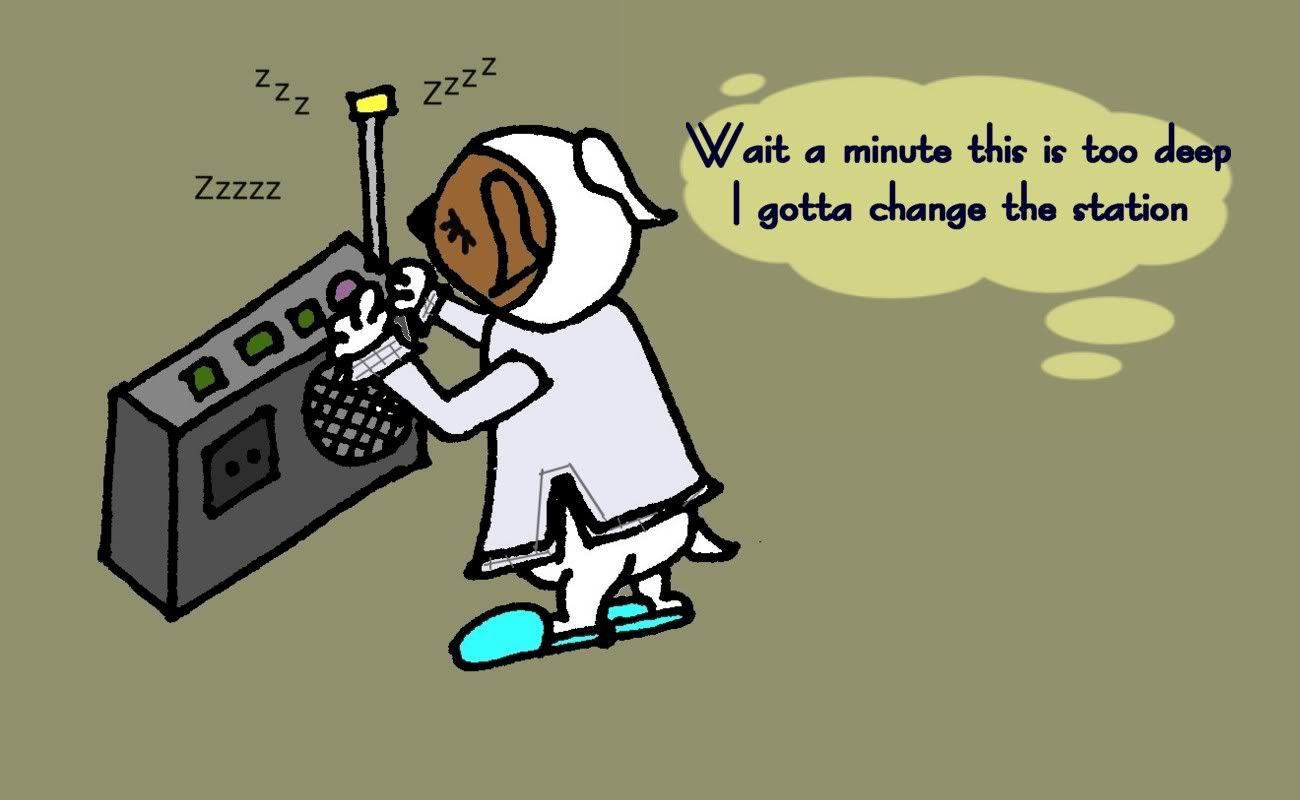 Don't Forget About Us,
Joe John
PS- I was looking on mtv.com and I came across the best headline...
ever
.